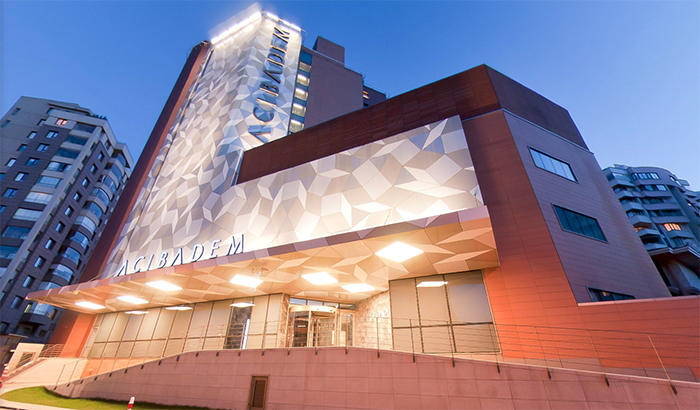 Acıbadem Ankara Hospital became operational in Çankaya – Oran in 2012. Rendering services for patients from Ankara and nearby cities, Acıbadem Ankara is a general-purpose hospital. The hospital accepts coverage of many private health insurances.
Acıbadem Ankara Hospital has an indoor area of 11.000 m2 and capacity of 103 beds. There are 4 operating theatres and a neonatal intensive care unit at the hospital.
Acıbadem Ankara Hospital offers services in many medical departments including but not limited to Orthopedics and Traumatology, Gynecology and Obstetrics, Pediatrics, General Surgery, Neurosurgery, Otorhinolaryngology, Urology and Radiology. Preventive medicine services are also available in Check-Up Clinic. The hospital also comprises Proctology, Sleep, Hair Transplant, Oral and Dental Health, Audiology, Voice and Speech Disorders units.