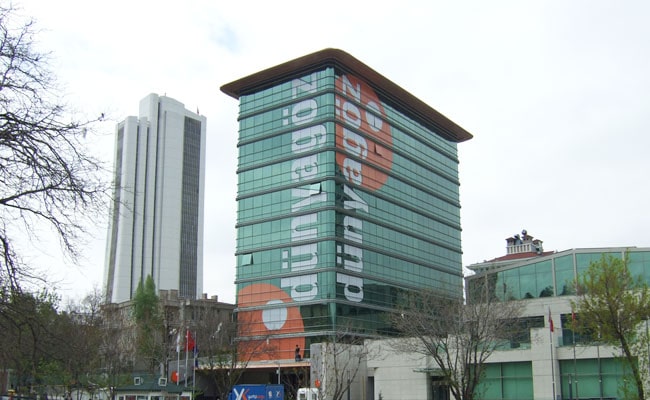 Located on Tunus, one of the busiest streets of Ankara, Dünyagöz Kavaklıdere is the first branch of Dünyagöz Hospitals Group in Turkey's capital city. Dünyagöz Kavaklıdere was opened in March 2009 and provides its services in a 17-storey building with modern details.
Offering diagnostic and treatment services in all eye-related branches 24 hours a day and 365 days a year with rooms as comfortable as a 5-star hotel and a spacious layout in which a separate floor is dedicated to each branch, Dünyagöz Kavaklıdere also has a colorful kids' playroom where children can spend an enjoyable time while their parents are being examined. In this room, children can watch cartoons or play games that improve their hand skills.
Dünyagöz Kavaklıdere provides car park and valet services for those patients who drive to their appointment; there is also a stylish cafeteria for those who want to get some rest.
You can contact the call center, fill in the information form or get help from online support to obtain detailed information about the services provided at Dünyagöz Ankara.
You can contact our call center or get support from our appointment unit to make an appointment with the Dünyagöz Ankara branch.