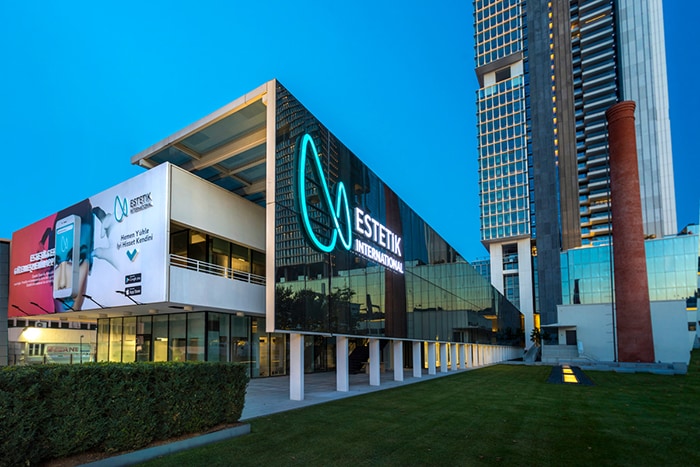 Estetik International, established in 1999. Founded as a superior aesthetics and beauty centre by world renowned doctor Bülent Cihantimur. With six service clinics in Istanbul as well as, three other locations in the Byomed Medical Centre in, Bursa.
• Op.Dr. Bülent Cihantimur and his team offer our patients the most advanced and effective cosmetic treatments, helping them achieve their desired results, passionately for the past 20 years.
• Estetik International is one of the best, respected and recognised health group, in Turkey and awarded multiple certificates of quality, in the field of health.
• With Clinic's nationwide, we offer the broadest range of treatments, as well as unique treatments and techniques developed by our founder Op. Dr. Bülent Cihantimur.